A Day in the Life, August 7, 2007
I hear Mallory awake and moving around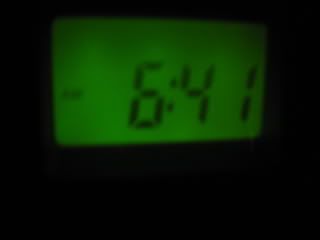 Tabitha starts to cry...time to get up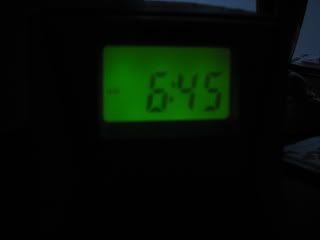 Tabitha is starting to throw stuff out of the crib; Mallory is already downstairs.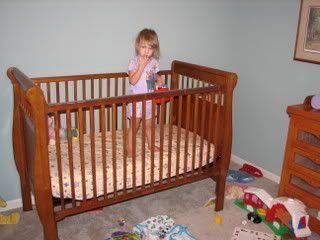 Mallory gets out the waffles for breakfast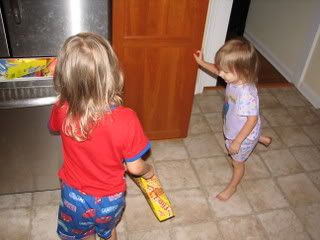 Everyone eats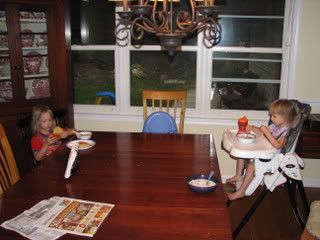 Mallory has waffles and cereal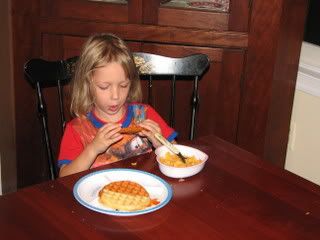 Tabitha has a variety of cereal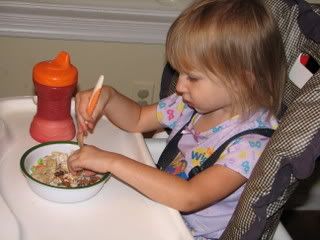 The kitchen needs cleaned but isn't too bad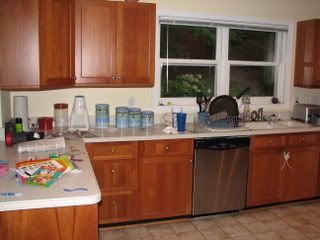 At least the dishwasher is clean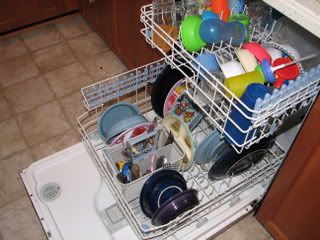 The girls get dressed and color while I get ready for the day
Shadow, as usual, comes out as I am getting ready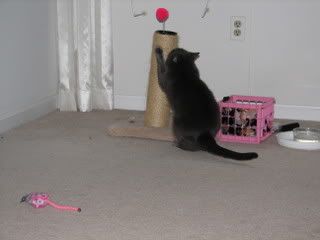 Hi Shadow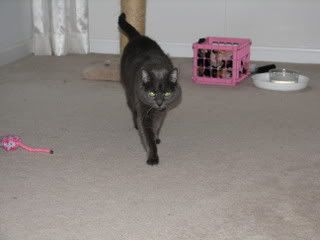 Tansy is in the basement, as usual too (it's hard to get a good picture of a cat)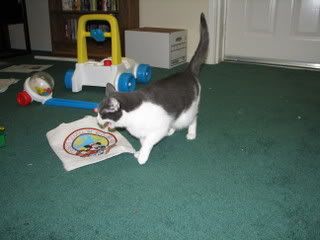 I am ready for the day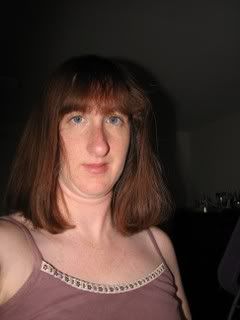 Something stinks. Tabitha, did you poop? "No" Off to change a diaper 15 minutes after putting on a new one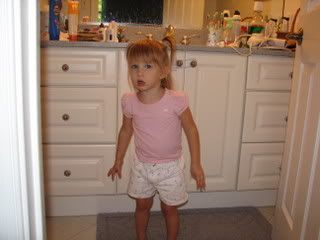 Ready to go to playgroup!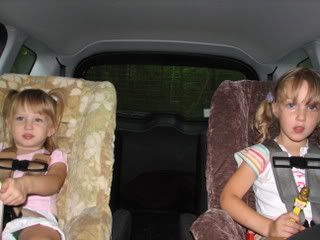 Water fun for the hot, hot day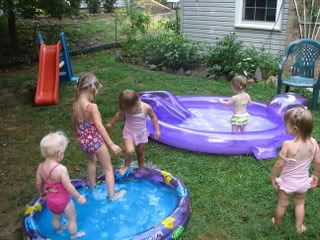 Tabitha falls asleep in the car coming home but I don't risk a picture.
Lunch time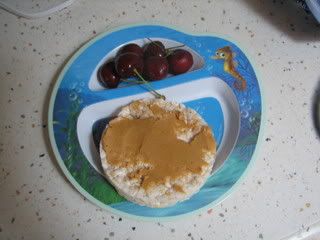 My lunch (I like my panini open faced)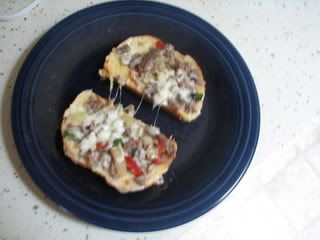 Mallory has quiet time in her room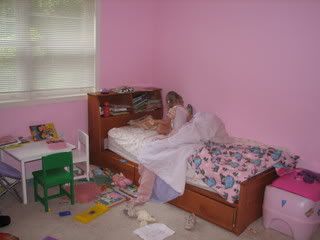 Computer time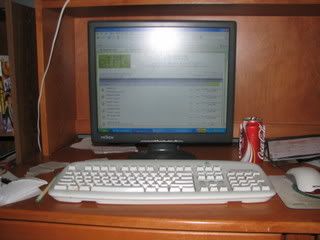 Mallory playing on the computer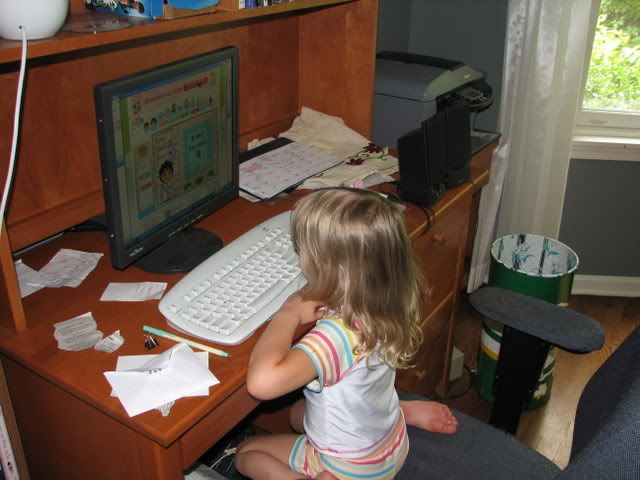 Grocery list and meal planning for the week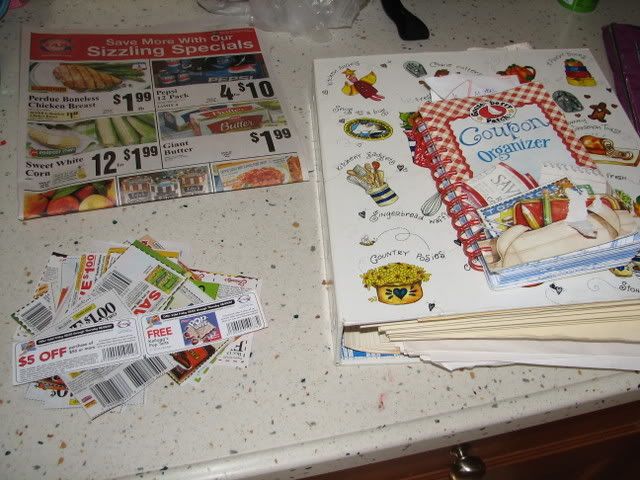 Time to do laundry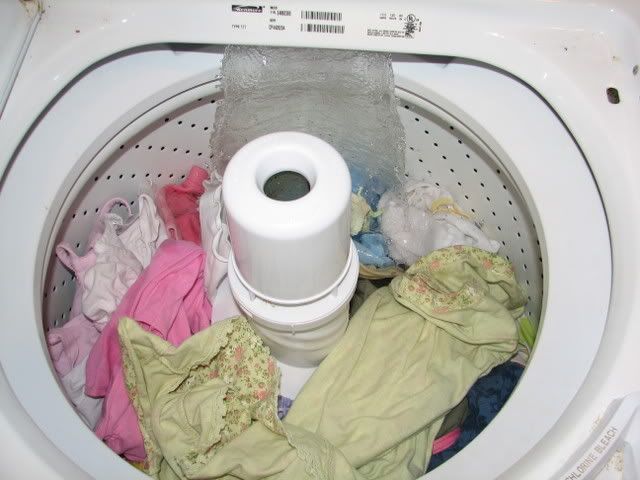 Saw this squirrel on our fence. He looks hot.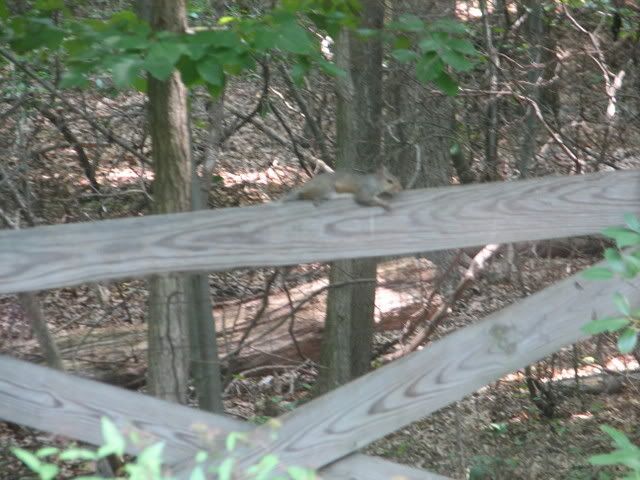 Shadow in her afternoon spot
http://smg.photobucket.com/albums/v106/amlygo/?action=view&current=IMG_7843.jpg
Tabitha finally gets up from her almost 3 hour nap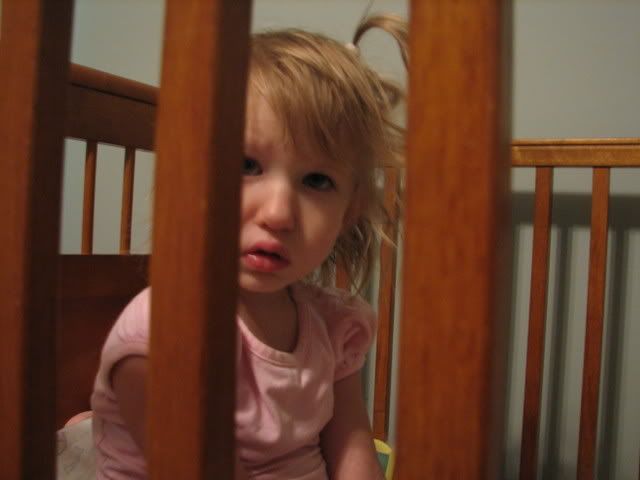 Mallory has snack, Tabitha has lunch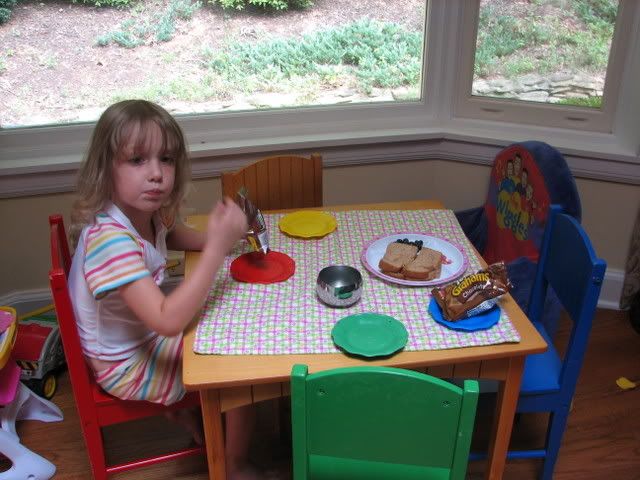 Upset for some unknown reason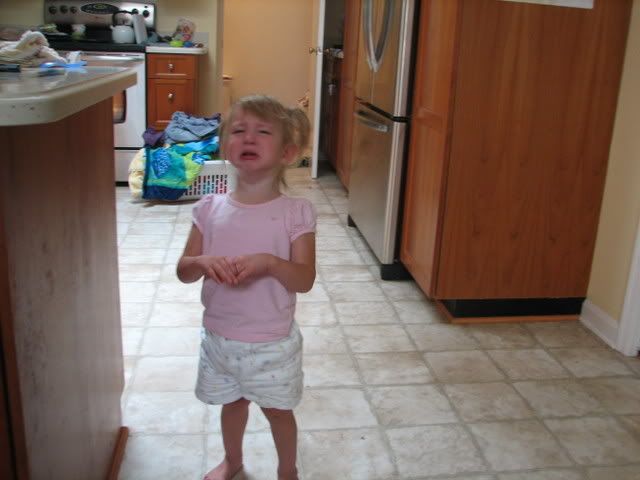 Calms down to eat lunch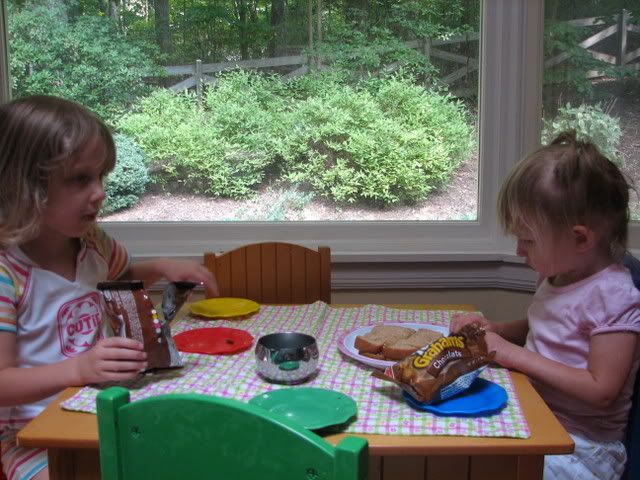 Watching a little TV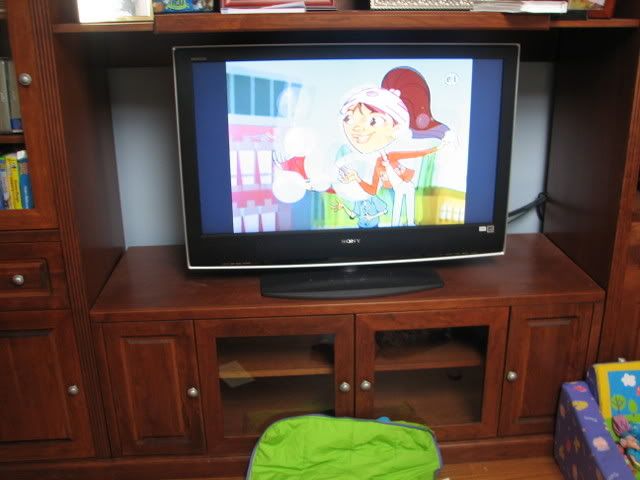 Coloring in new princess book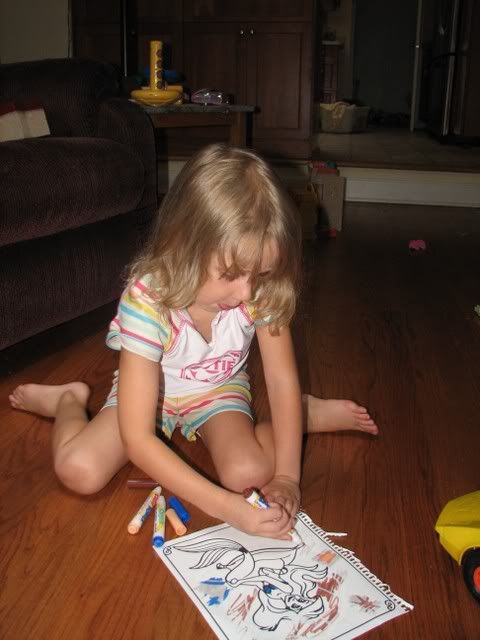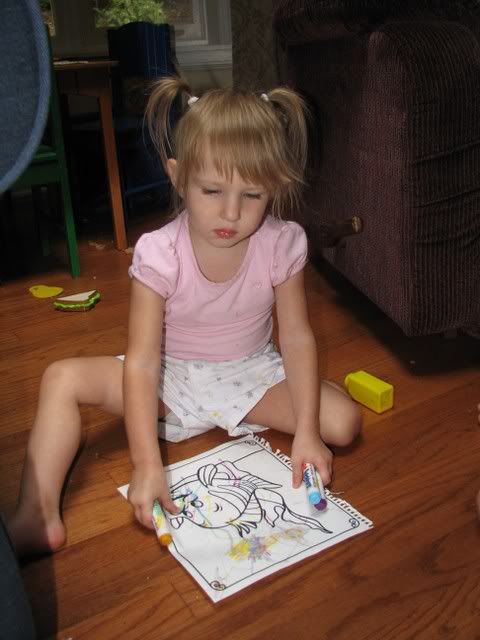 I don't take naps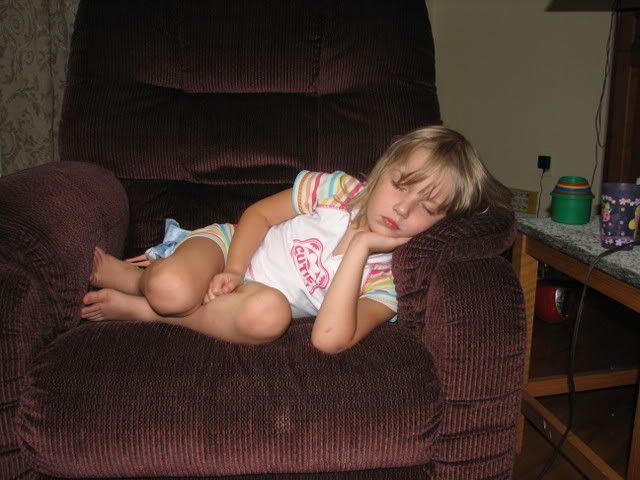 Dinner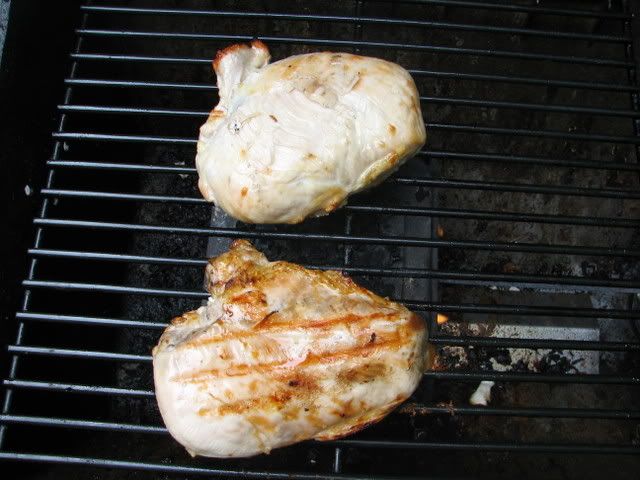 Tabitha playing outside while I grill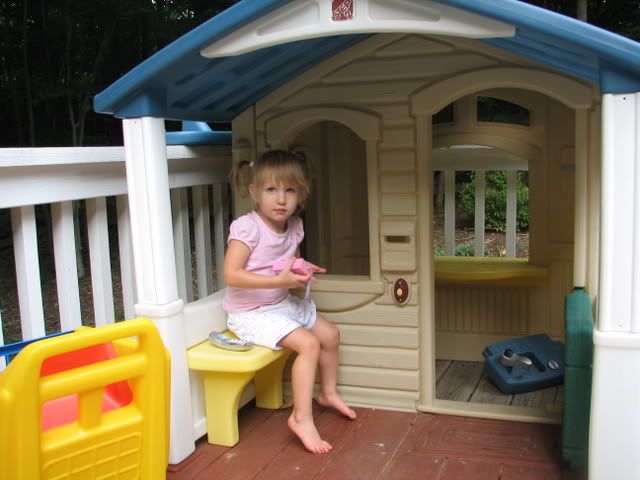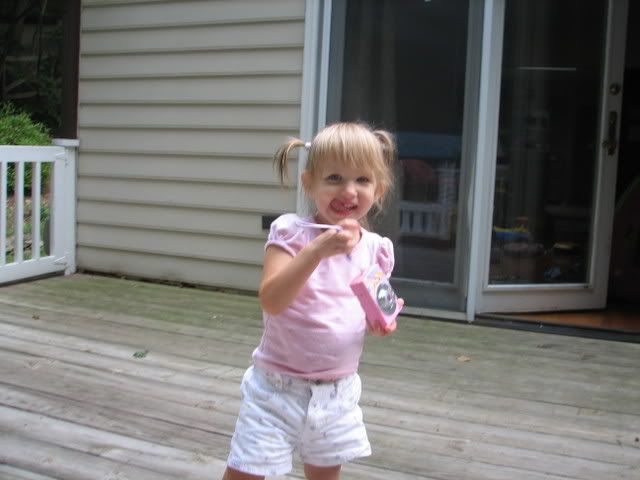 Daddy's home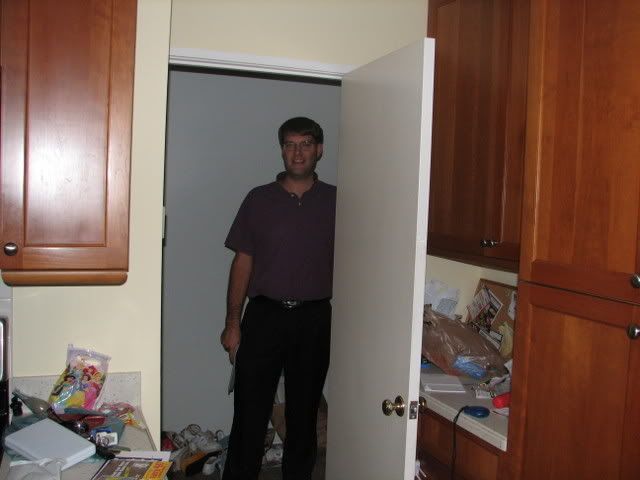 Playing with Daddy
Look who's up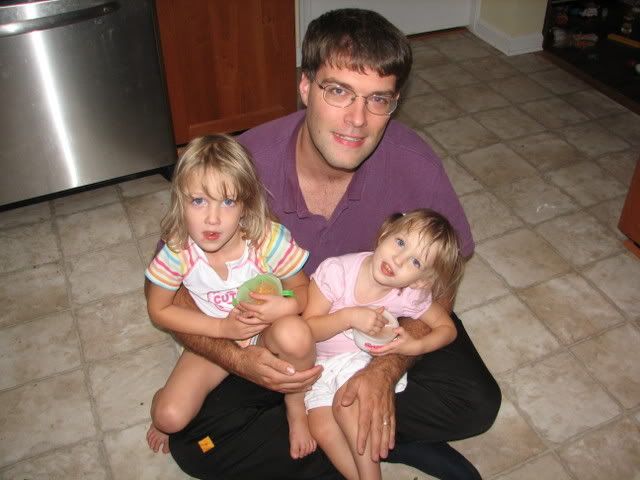 Taking out recycle when I go grocery shopping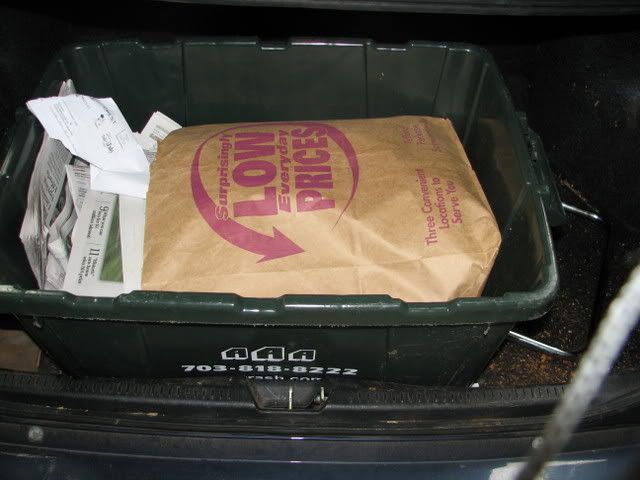 Too far to carry especially on this hot day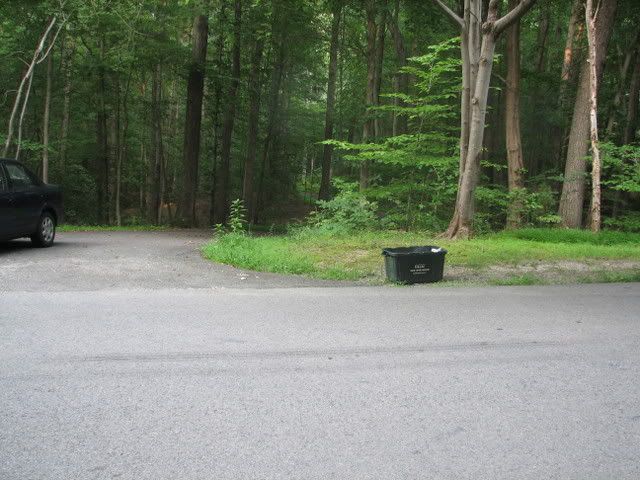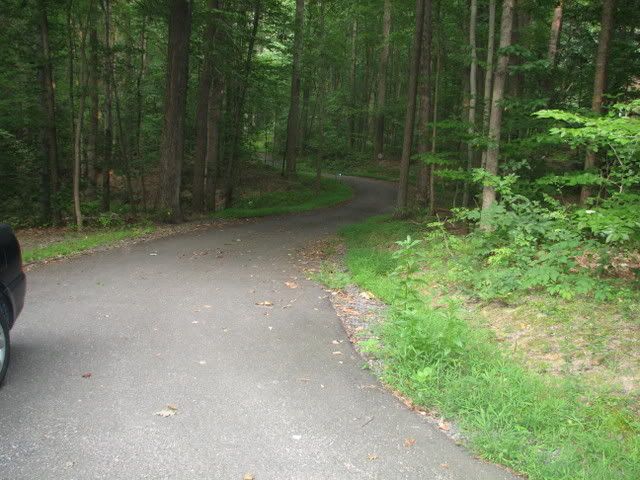 Time for groceries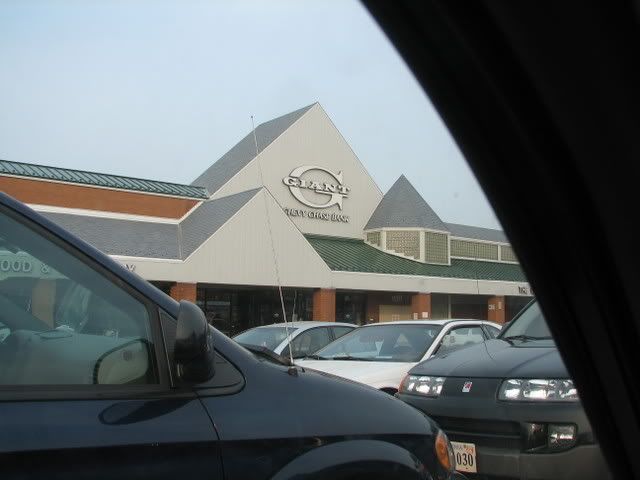 45 minutes and $100 (exactly!) later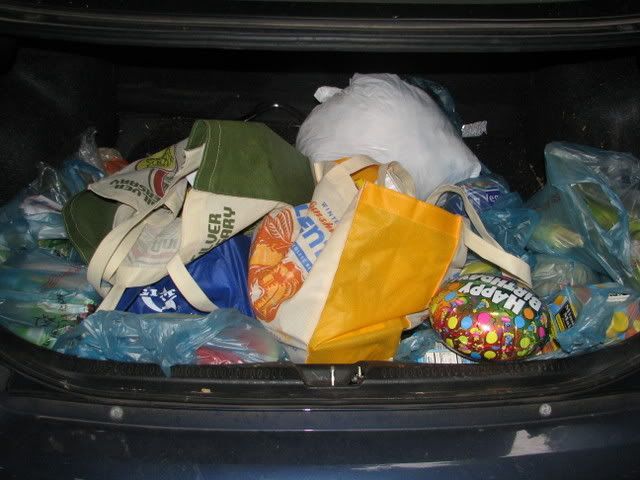 DH actually cleaned up with the girls!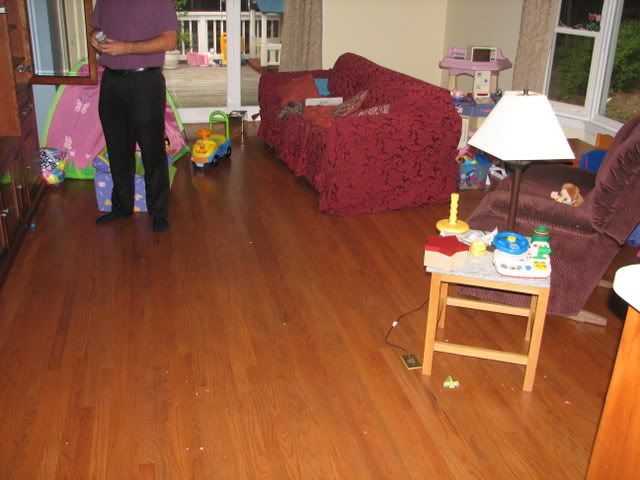 They go through the groceries and run away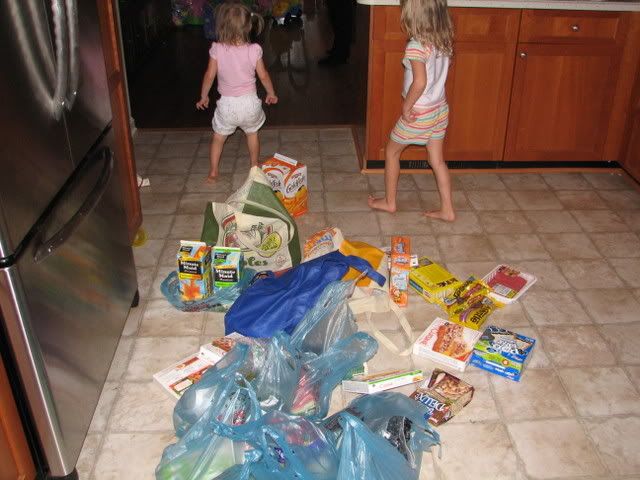 Popsicles and a movie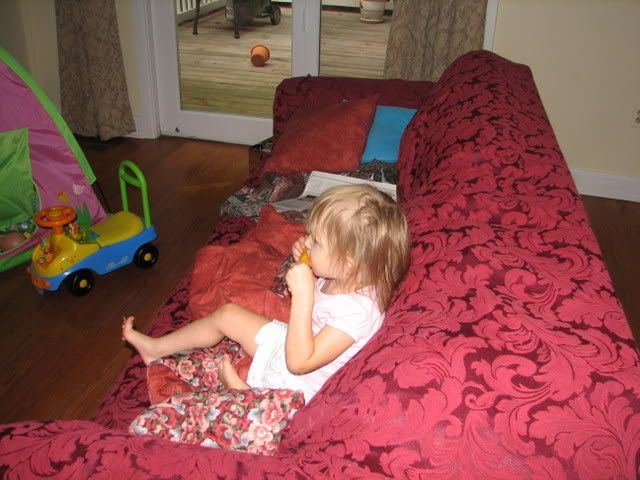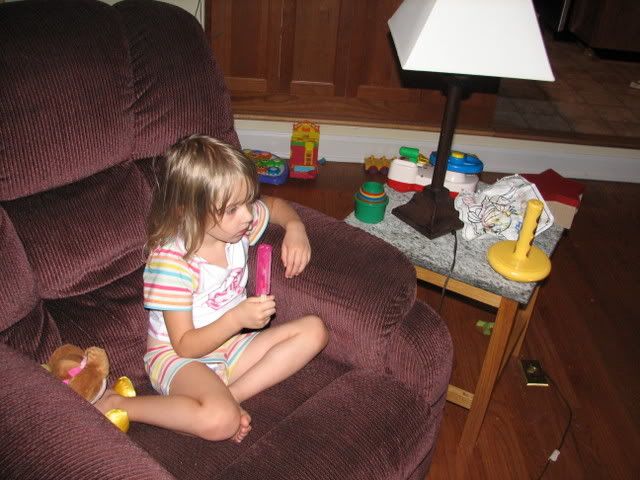 Mallory and her famous, I can't walk anymore routine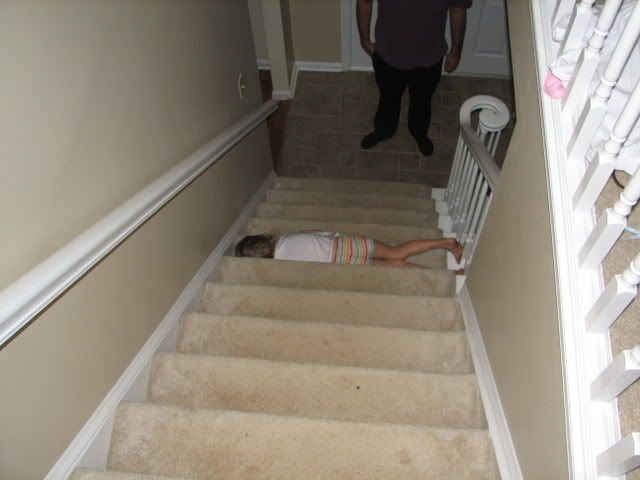 Brushing teeth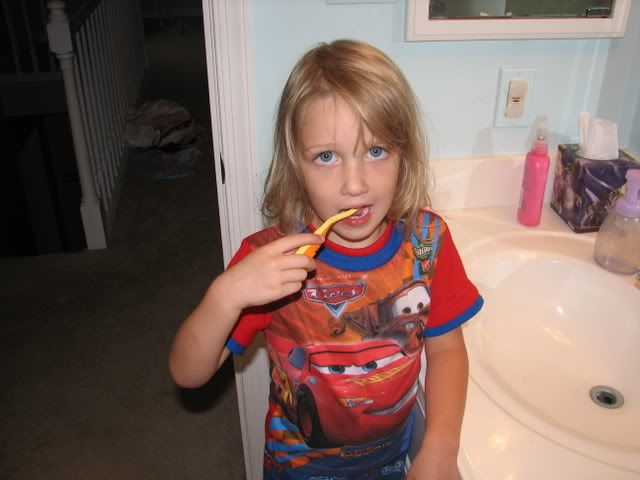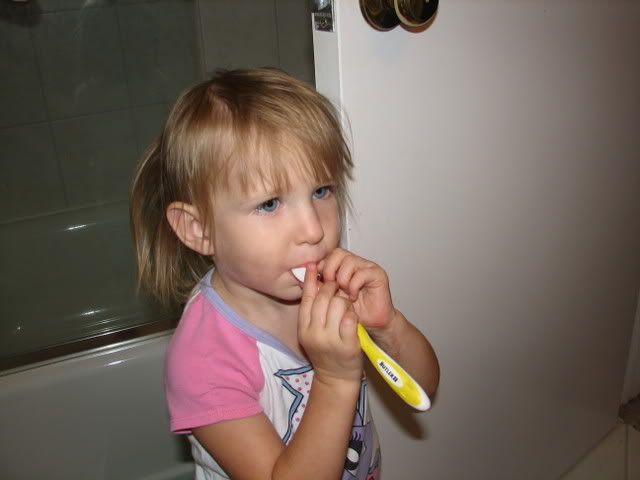 rest of my night is watching TV, computer time and reading