Child 44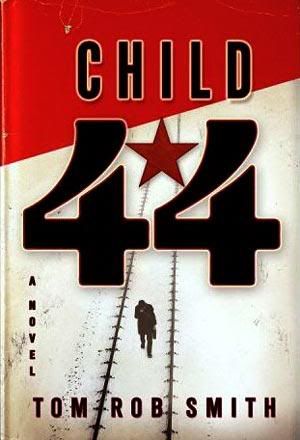 I got this book last year from a big box of books that I won from Hatchette. I put it on my book shelves but it really didn't sound that interesting to me. I picked it up in July for a book group read not thinking I would really like it.
But I was wrong. It was a great book! It is set in the Soviet Union in the 1950s. A former MGB officer finds a disturbing pattern of murders. But officially, the state says there is no serial killers because they don't exist in the Soviet Union. He goes against the state to discover the killer. The theme of the book is definitely paranoia. I can't imagine what it was like to live the USSR then and fear everyone and everything.
The book is fast paced with a final twist that I did figure out before the end. I am glad I did read this book and highly recommend it.