The Four Story Mistake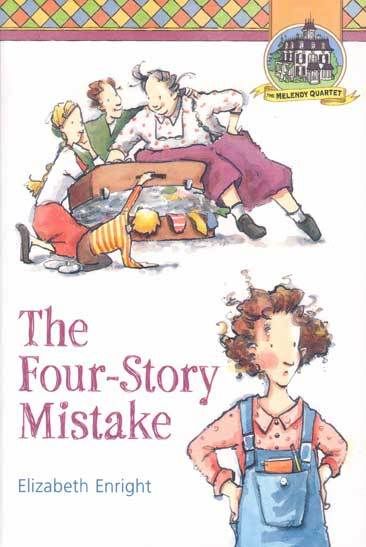 This is the second book in the Melendy family series. I don't like the cover I have posted (my copy is older) because it makes it seem like a young child's book but it's young adult. I didn't like the first one all that much but I have the whole series so I thought I'd try again. The Melendys move to an unique country house and this book is about the house and their new adventures there. I liked it better than the first and will continue with the series.
Quote: "It's interesting in the dark", Randy remarked. "Things taste different. They taste more."