What the Dead Know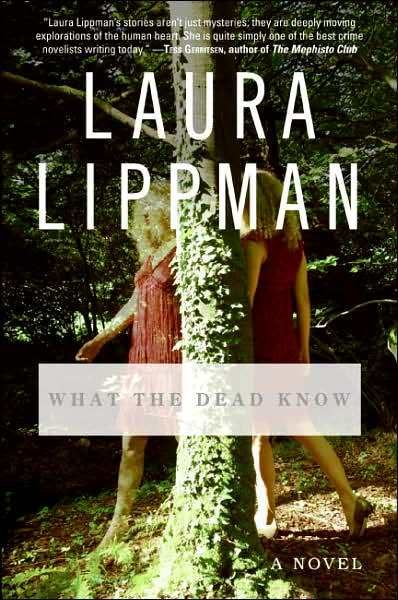 Heather and Sunny were 2 girls who disappeared from a mall 30 years ago. Now, a mysterious woman claims she is one of the missing girls. An ok book but not really my type of book. I figured out the truth about who the woman was about halfway through the book and figure out why the authorities didn't figure out the truth sooner.
I usually don't do this but lately I've taken to copying down favorite lines in books. This is my favorite:
People tried on Miriam's pain in that way, modeled it for her, almost as if they expected to be flattered by their interest. But they never had any trouble shedding it when the time came. They plucked it off and handed it back to her, continuning their blessedly uneventful lives.