The Nanny Diaires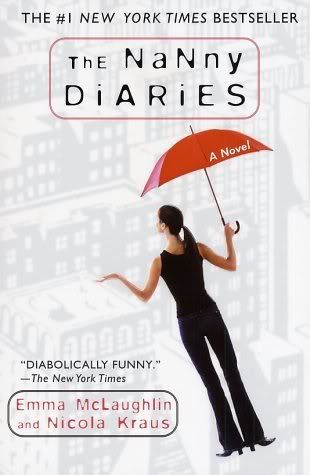 4/5
Another fun beach read. This book has been sitting on my shelves for a while so I picked it out to take on vacation.
I read this book quickly too. My first thought was, are there really people like this who treat their children like this? I got so mad at Mrs. X and could not understand until later in the book about why Nanny didn't just quit. The 4 year old Grayer was well written and sounded like a typical 4 year old to me, the age my daughter is just about to turn in a few weeks. I wish Nanny would have done what her first impulse was at the end but it all turned out well.
The vignettes into Nanny's non nannying life didn't seem to quite fit somehow but I guess it was to see her life outside her job. I liked her grandmother but her grandmother reminded be of Mrs. X but nicer.